Guiding Values

Stewardship
We are exceptional caretakers
of the University's people, finances,
physical resources and reputation.

Experience
We provide a valuable, safe and
exceptional environment
and campus experience.

Integrity
We work in a transparent,
honest, and accountable
manner and satisfy compliance
and reporting standards.

Engagement
We demonstrate care for
our team members and
cultivate diversity, through
engagement and shared purpose.

Agility
We facilitate organizational
change and ensure
funding for high-impact initiatives.

Innovation
We are creatively and
innovatively serving the campus.

Partnership
We actively collaborate to
develop efficient and cost-effective
systems and processes.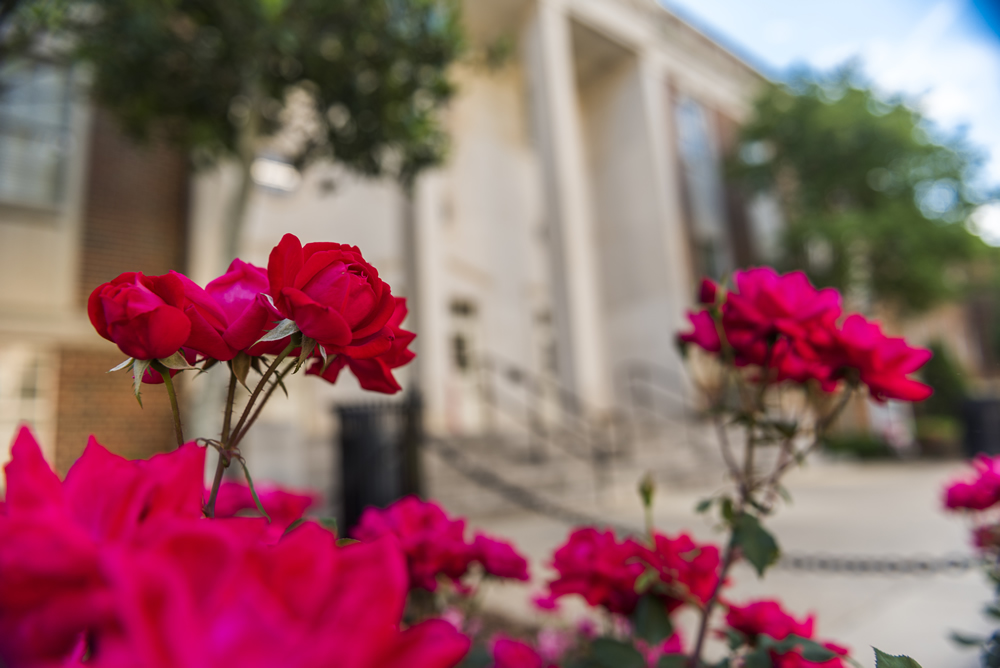 Excellence is not an accomplishment.
It is a spirit, a never-ending process.
Lawrence M. Miller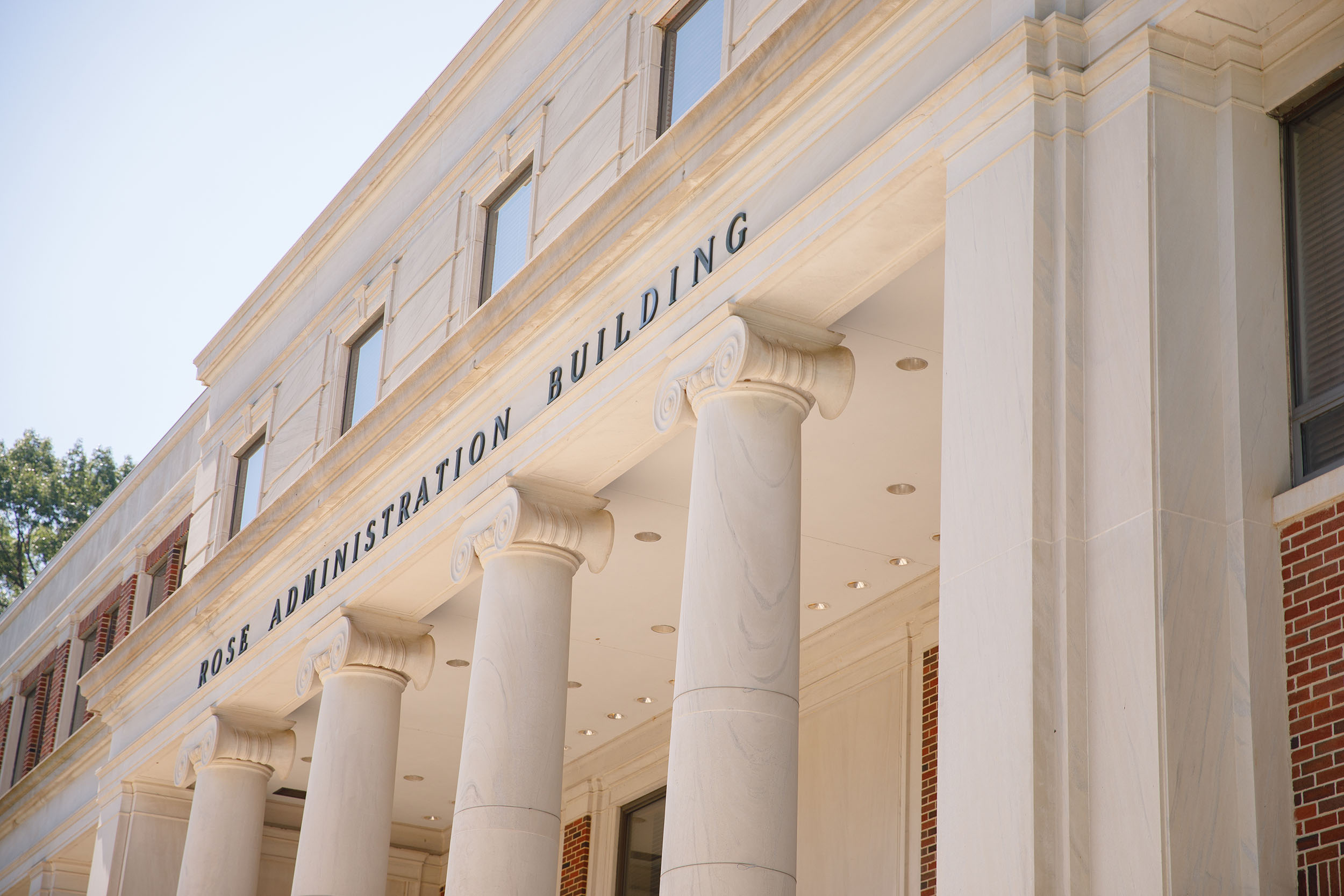 1,800 Employees
1,026 Acres of Campus
32 Dining Venues
24,000 Parking Spaces
8,860 Storm Shelter Occupancy
Join our Book Club by sending us an email at agility@ua.edu!

Bama Dining Mobile ordering is here!

Arbor Day Foundation awards UA with "Tree Campus USA" for the 7th year in a row.